BARCELONA & BEYOND
TOUR OVERVIEW
Visitors flock to Catalonia, and especially its capital Barcelona, to explore castles, wander medieval alleyways, sip sangria and sample tapas. What most miss is its lively new craft beer scene. Joel Shelton got hooked ten years ago, becoming the first and only US importer to offer a substantial selection of Catalonia's fresh lagers, decadent sherry-barrel stouts, and effervescent indigenous-grape ales to American drinkers. Now we'll guide you to Barcelona's best craft beer destinations, exploring as well the quirky breweries that have popped up in the coastal, mountain and farming towns of the beautiful Catalan countryside. We'll also include some of the area's finest cava, sparkling wine, sidra, tapas, and sightseeing. Because Catalonia isn't just about the beer, you know.
Please note that we are still perfecting the itinerary and some details may be subject to change!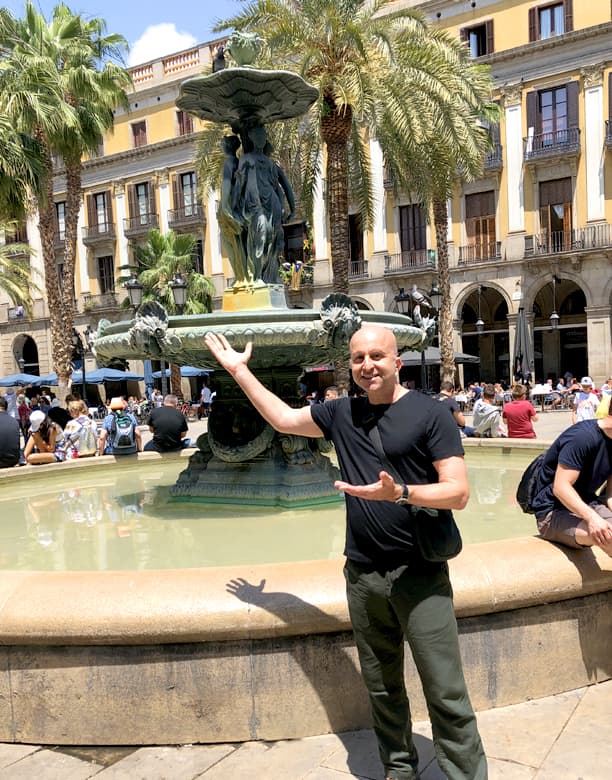 Hopefully all guests will have arrived in Barcelona in time to meet up for a pre-tour evening out. We'll depart the hotel at 5:00 for a stroll to the lively Raval neighborhood: first destination the Ølgod Brewpub, one of Barcelona's best international craft beer bars. From this central location there will be many options for further beer or cocktail exploration, either continuing into Raval or nearer the hotel, at Humble Beer.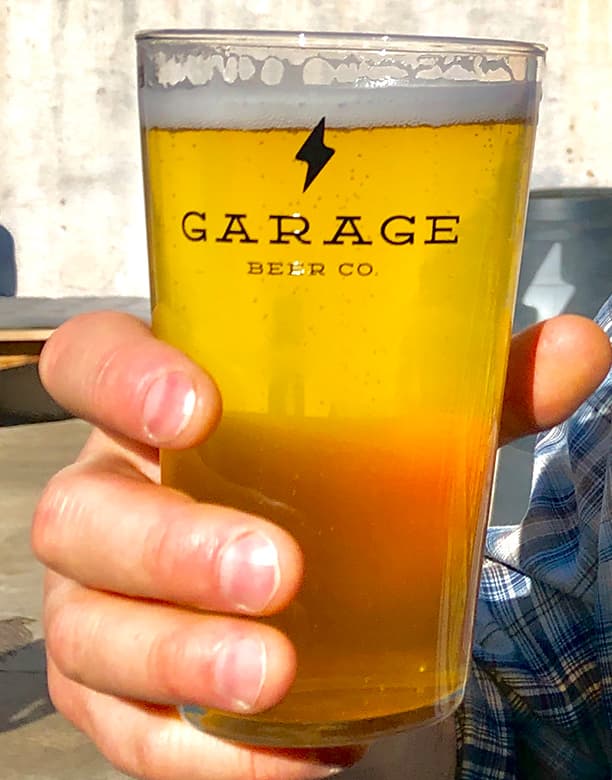 Our opening tour day is all about beautiful Barcelona. We'll kick off with a Metro ride out to Garage Brewing's flagship industrial production facility for a tour and tasting, returning to the center of town for a sightseeing walk. In the late afternoon we'll grab a couple of pints at the great Brewpub Le Sec, followed by a casual pintxos crawl for dinner. This being our fearless leader Joel's birthday, we'll then party like it's 2019 at Barcelona's most (in)famous craft beer bar, BierCab.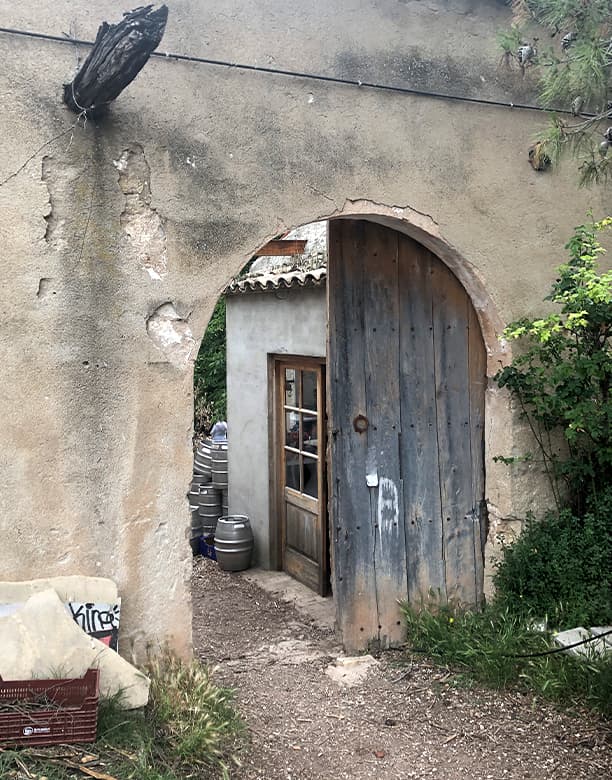 The morning and midday is free for guests to explore and grab a bite, but at 1:00 we'll board our private coach and head for the hinterlands. Our first stop is the remarkable winery Mascaró, where we'll tour the ancient cellars and learn the secrets of cava (Catalan sparkling wine) production. After checking in to our rustic hotel, we'll spend a thoroughly memorable evening at Masia Agullons, exploring the farmhouse brewery, enjoying homemade tapas, and toasting legendary brewer Carlos Rodriguez as he belts out Catalan folk songs.
WEDNESDAY OCTOBER 25, 2023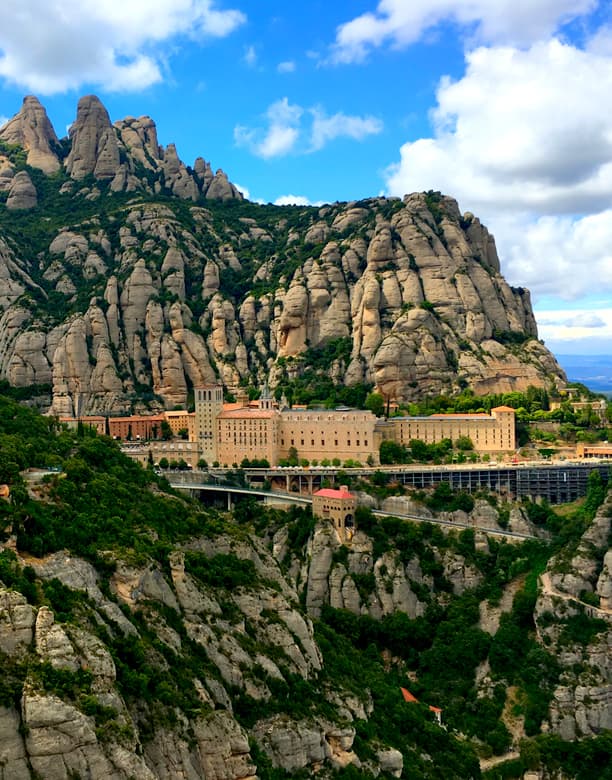 PRIESTS, PIRATES & PORRÓNS
Our second day in the country kicks off with a breathtaking drive to the legendary mountaintop Montserrat Abbey, where we'll take a tour that includes a tasting of the monastery's own liqueur while marveling at the breathtaking views. Then we'll roll down the mountain to visit two highly-regarded village craft breweries, La Pirata and Ca L'Arenys. After checking into our apartment hotel in Manresa, we'll be treated to a fantastic wine and beer dinner hosted by local beer industry legend Xavi Serra.
THURSDAY OCTOBER 26, 2023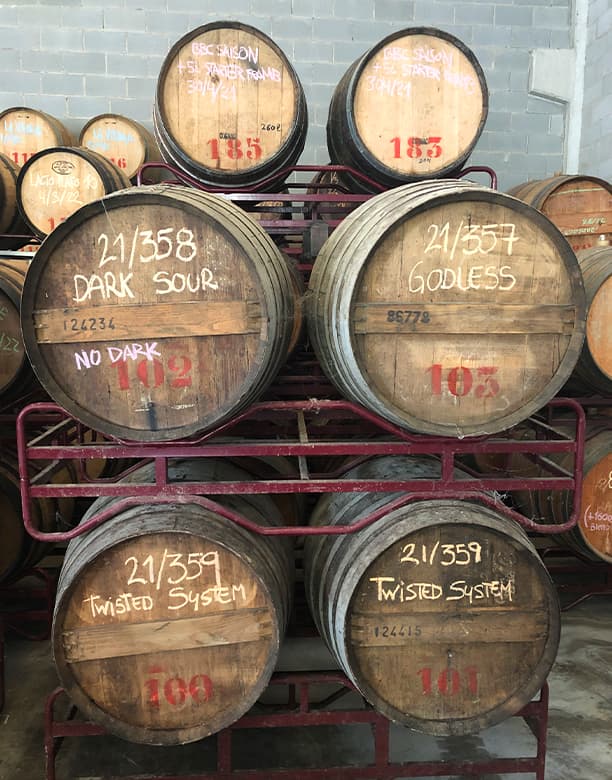 FUNK & PUNK IN THE MOUNTAINS
Our third epic day in the country leads off with a unique Kombucha tasting and picnic stop at l'Horta Ferments, an organic farm. From there it's a dramatic drive up into the foothills of the Pyrenees for a memorable tour and tasting at "punk" brewery La Calavera, who specialize in barrel aged wild ales. After our hotel check-in we're right back on the road and off to Cervesera del Montseny, where we'll tour the brewery, taste some fine brewpub tapas, and optionally join local brewery fans for a late night at the bar.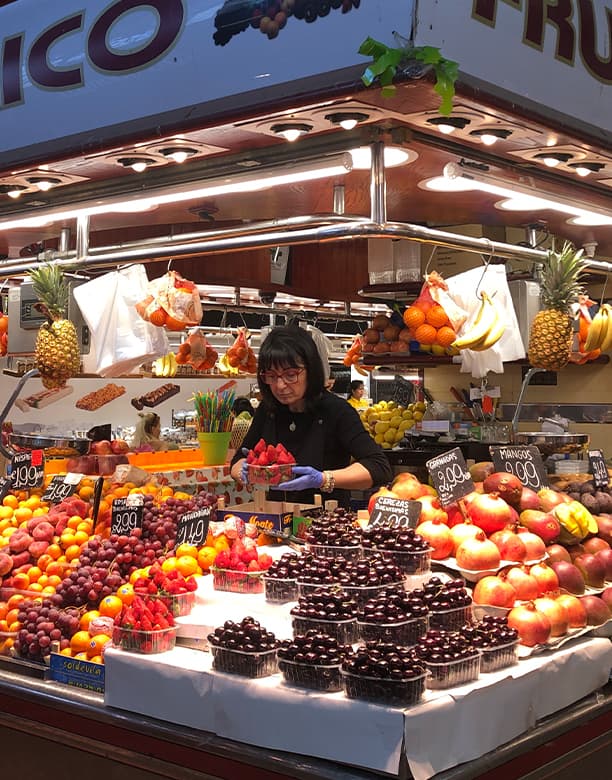 NEWBIES, RAMBLES AND EXPATS
Early risers will want to take a stroll through the stunning medieval old town of Vic. After check-out we'll head back towards Barcelona, stopping first at the seaside-village Public Brewing, one of Catalonia's smallest and newest. We'll then return to town, drop our bags, and walk to La Textil, the city's trendy new American-inspired brewpub, for a tasting and tapas. After hotel check-in, we'll venture down Las Ramblas, popping in at the world famous Mercado (Marketplace) before arriving at the seaport and BlackLab Brewery, where we'll meet the American brewmaster and sit down to a great final dinner. From here we're perfectly situated for a tour-finale bar crawl through the Gothic Quarter.
SATURDAY OCTOBER 28, 2023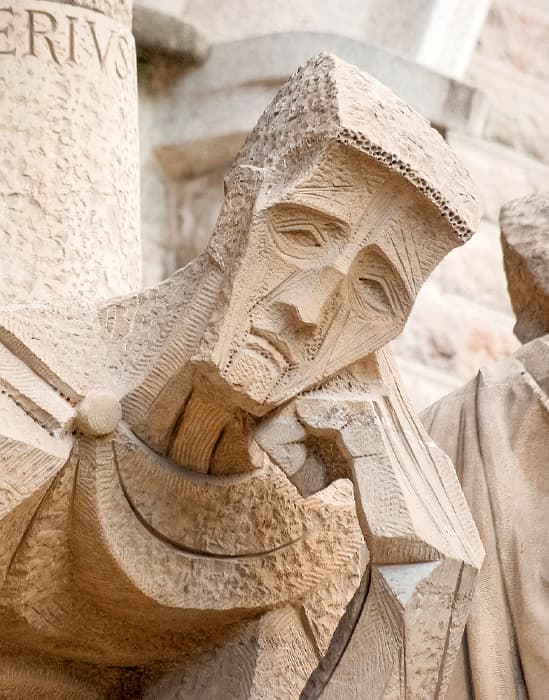 Those who remain in Barcelona post-tour have the rare option of attending MASH, Spain's most prestigious international craft beer festival. Those who've had enough of beer will find more than enough to occupy themselves in town, or may choose to take a short train ride to the lovely seaside town of Sitges. And for anyone returning to the U.S. or moving on to other points in Spain or Europe today, ICBT staff will be on hand to assist with any travel needs, or just say farewell!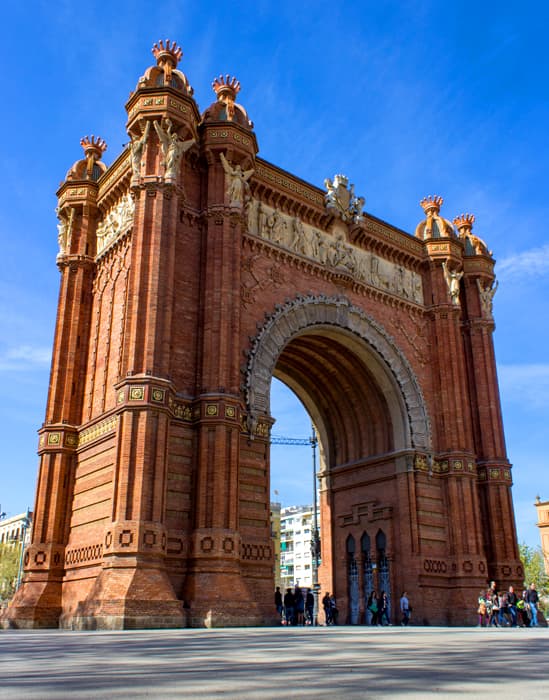 PER PERSON, BASED ON DOUBLE OCCUPANCY
(ADD $300 FOR SINGLE OCCUPANCY)
  6 Nights of hotel accommodation
  Ground transportation to and from all experiences listed in itinerary except where noted.
  11 Meals
      – 6 Breakfasts
      – 1 Lunch
      – 4 Dinners
**Tour prices are per person and do not include airfare.
*Single occupancy rooms are limited.
More information about the destinations
we'll visit on our Catalonia Tour
**Every effort has been made to ensure the accuracy of information presented on this webpage. Inner Circle Beer Tours (ICBT) is not responsible for errors in or damages resulting from use of the information contained herein. Information contained on this webpage is subject to change without notice.**