DRAUGHT AND DRAMS
TOUR OVERVIEW
A country with the unicorn as its national animal must have a sense of humor, or wonder, or both. Occupying the relatively remote northern portion of Britain, Scotland is equally blessed and cursed to be home to the islands' wildest, most dramatic geography: the glens, bens, burns, firths, and lochs of mystical legend. Its people are as well fiercely independent and protective of their traditions as they are welcoming and eager to share. 
As beer importers we enjoyed working with the modest Scottish brewers, who managed to thrive under the shadow of the monolithic brewing culture of England; as students of the distillatory arts, we have been in awe of the insular and singular pedigree of Scottish whisky makers. "Scotch" and beer share common ingredients, but how do they divide up the land's identity, and the affections of its drinkers? We'll navigate some of Europe's most stunning valleys, mountains, and rivers to find the answer.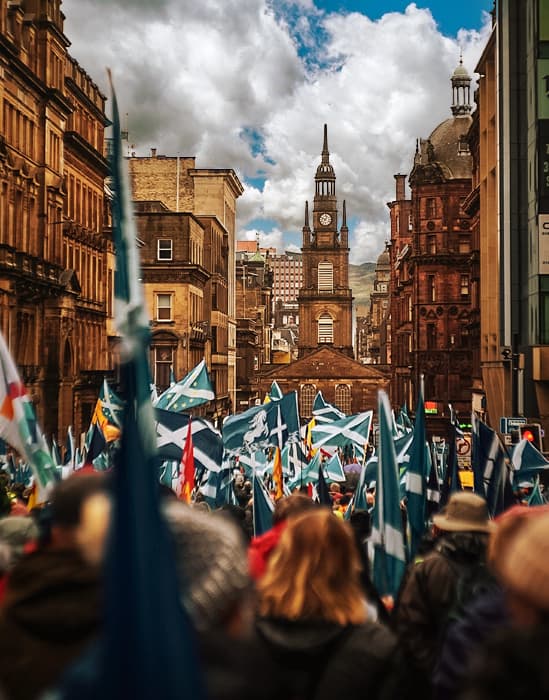 Or to put it another way, "Welcome to Scotland!" 
We kick off the tour in Glasgow – Scotland's largest city and for centuries one of Britain's main hubs for transatlantic trade and shipbuilding. Despite its reputation as Edinboro's unkempt little brother, Glasgow is in the midst of a revival, and once again vibrant, with plenty to see and do.
For those arriving early, the Inner Circle staff offers an informal tour of historic sites and architecture in the city center. Our first official, full-group stop is at
Wellpark Brewery
, home to Scottish national beer Tennent's Lager. Having toured the brewery and the new visitor center, we're then off to
Drygate Brewery
for a very special welcome dinner. Our walk back to the hotel will double as a pub crawl, featuring some of Glasgow's best watering holes.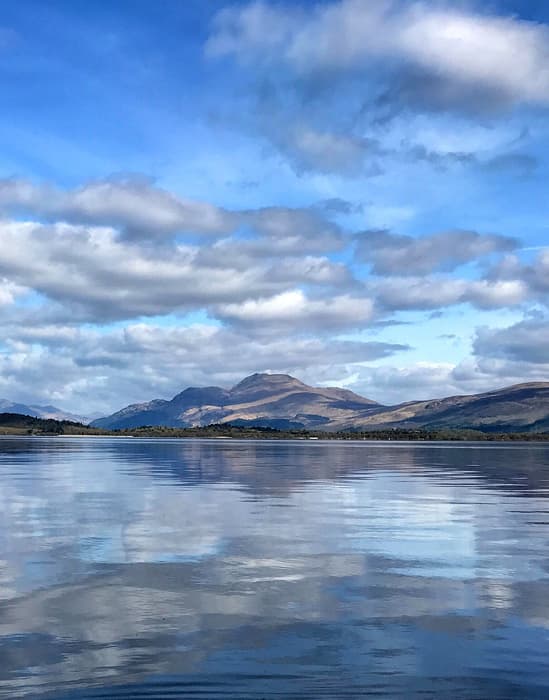 After breakfast we'll begin our northwards journey into the Scottish countryside; first stop, the impressive riverside Dumbarton Castle. The Highlands officially begin just beyond the castle along the aptly named Highland Boundary Fault, and at Loch Lomond Brewery we'll sample our first Highland ales. 
We'll then drive north along the bonnie banks of Loch Lomond itself, marveling at the dramatic landscapes and vistas before arriving at our day's main destination: Fyne Ales, and Fynefest! Here we'll spend the remainder of the day (and night) enjoying great beer, music, food, and company, in a beautifully placid Highlands setting.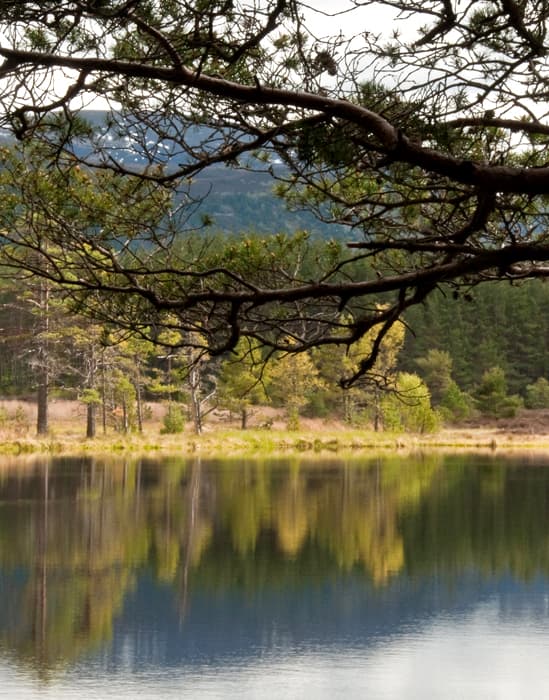 After a fun night at FyneFest we leave Arrochar early in the morning and continue our trip north, into the Cairngorms. This drive offers the perfect combination of scenery watching and recuperating from Saturday's festivities. On the eastern border of Cairngorms National Park, we'll pay a visit to Dalwhinnie Distillery – one of the highest situated in Scotland. 
From here we cut through the park and head into Speyside. Here the River Spey, Scotland's second longest, winds its way through an area that's home to about 50 whisky distilleries. We'll check in at hub city and whisky capital Elgin, for a traditional dinner and optional nighttime bar crawl.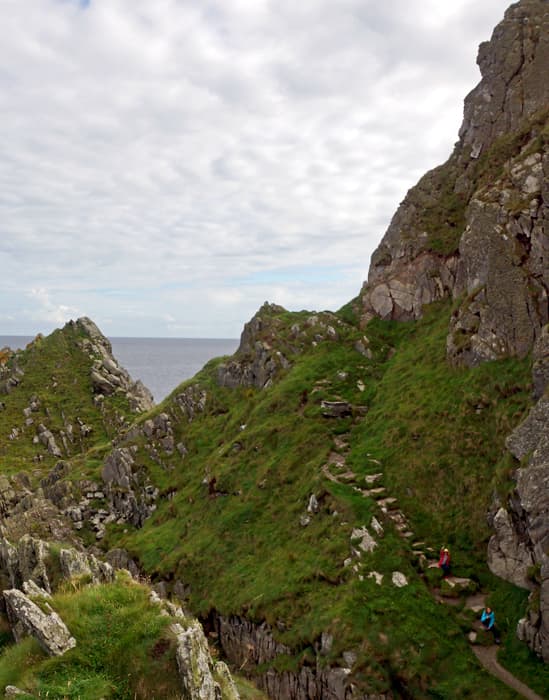 We kick off our full day in the north of Speyside with a bang, exploring local distilleries Glen Moray and Benriach before the crack of noon! 
After our morning distillery excursions, guests can then choose to have the afternoon free in Elgin — options include playing a round of golf, exploring the town and its sights, taking in another whisky distillery, or maybe visiting the local gin distillery. You can also jump on the bus with the ICBT crew and do a little optional touring along the Moray Firth coastline. We'll enjoy some seaside history and scenery, take advantage of some great photo ops, and visit an award-winning coastal brewery. We'll return to Elgin on the early side, so all guests will have the evening free.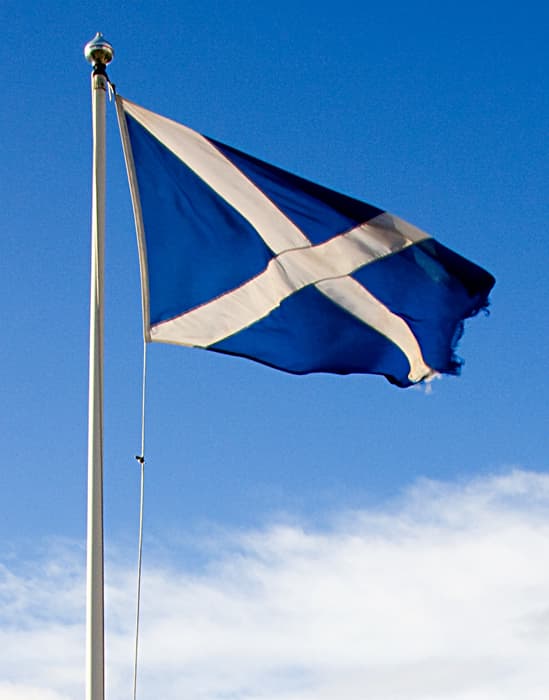 We'll cap off our Highlands experience with a morning tour of one of Scotland's few remaining traditional, independent distilleries, Glenfarclas. Then we'll enjoy the long, scenic drive south, eventually arriving in Stirling, where we'll tour the country's most famous and historically significant castle. Upon exiting the castle grounds we'll tuck into the cozy pub/restaurant at the Portcullis Hotel for a pint or two and dinner, later optionally investigating the town's varied pub options.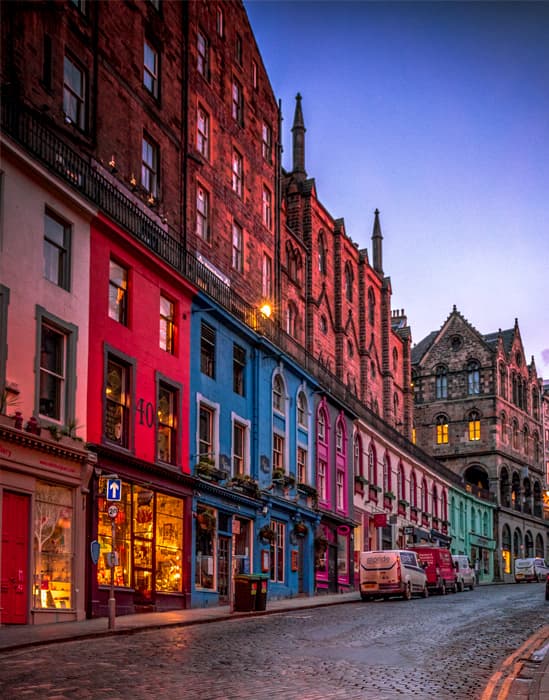 STROLLING 'ROUND AULD REEKIE
Today we'll enjoy a relaxed late morning to recuperate from our epic Highland trek. After hotel check-out we'll make the short walk to Stirling Station to catch a train directly to Edinburgh. Dropping off our luggage at the hotel near Waverley Station in the capital, we'll embark on a leisurely but eventful walking tour in the city center before officially checking in. In the mid-afternoon we'll visit the lively neighboring brewpubs Campervan and Newbarns, which will set us up well for the tour's finale dinner, the location of which will be announced by early '23.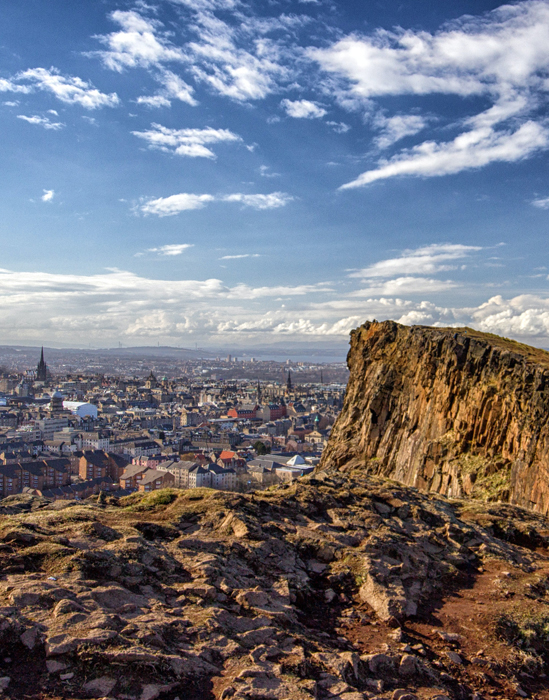 Edinburgh is a major travel hub. Our hotel located right near its main station offers easy access to the airport for flights home or to other locations around Europe, or to trains destined for other cities in Scotland or England. 
The city itself is also well worth a few extra days' exploration. Your ICBT guides will spend the day and evening of June 8 in town, and guests are cordially invited to join us for any daytime jaunts or nighttime bar crawls. But whichever day we go our separate ways, we'll end our shared adventure the way we began it, with a bit of Gaelic — Mar sin leibh an drasda — "Goodbye for now."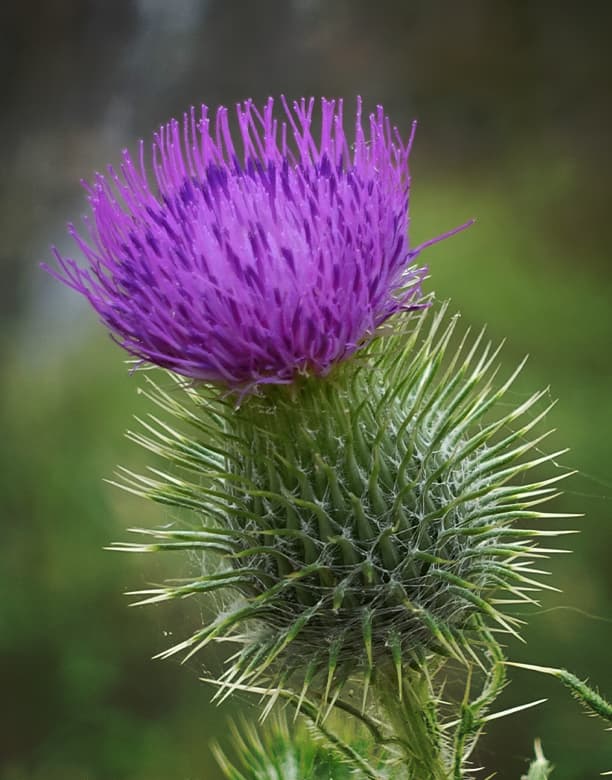 PER PERSON, BASED ON DOUBLE OCCUPANCY
(ADD $300 FOR SINGLE OCCUPANCY)
  6 Nights of hotel accommodation
  Ground transportation to and from all experiences listed in itinerary except where noted.
  11 Meals
      – 6 Breakfasts
      – 1 Lunch
      – 4 Dinners
**Tour prices are per person and do not include airfare.
*Single occupancy rooms are limited.
**Every effort has been made to ensure the accuracy of information presented on this webpage. Inner Circle Beer Tours (ICBT) is not responsible for errors in or damages resulting from use of the information contained herein. Information contained on this webpage is subject to change without notice.**