This is not your ordinary beer tour. My guides and I bring many years of experience — as highly-regarded cutting-edge importers, sought-after craft-brew experts, and multi-linguists — to providing beer-centric but well-rounded jaunts unequaled in the travel business. We're long-time friends with the brewers because we've worked alongside them; we know the difference between overhyped and truly special, and we offer inside access to vital, off-the-grid people, destinations and events that other tour companies don't.
We prioritize authentic, one-of-a-kind local experiences over generic, all-inclusive luxury vacations. We're irreverent and quirky, but we know our stuff, and love telling our tales. And we immerse our guests in local culture, festivals, food, history, and the great outdoors, because beer is only part of any region's story.
We welcome curious, open-minded travelers seeking something far more memorable and personal than a typical run-of-the-mill group tour. Whether you're a swaggering beer geek who's seen it all, a newbie craft enthusiast traveling overseas for the first time, or a significant other just along for the wild ride, Inner Circle guarantees a vastly entertaining and illuminating touring experience – even for those who would "never" join a group tour.
For more info, to subscribe to our newsletter or to book a space on any of our upcoming tours, e-mail me directly right here.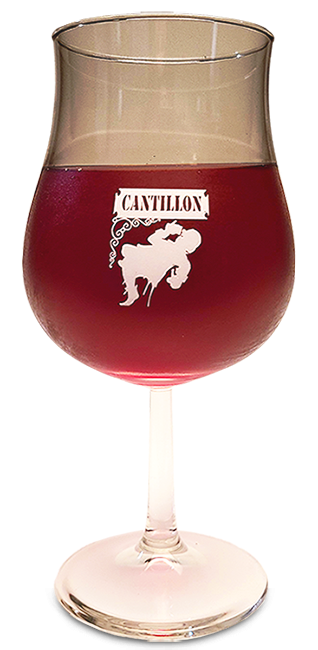 THE RHINELAND
sauer and bitter germany
FOR MORE INFORMATION ON INNER CIRCLE BEER TOURS
To learn more about our trips, to subscribe to our newsletter, or to reserve tour spaces, fill out this form. You can also just e-mail us directly at [email protected]. We will reply as soon as possible!